Welcome To Tayyar Press, Nabatieh, South Lebanon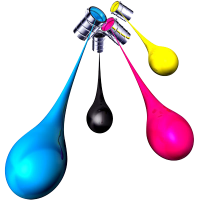 Tayyar Printing Press is YOUR local printer and has been for over 30 years!
The mission for each and every project at Printers Press - QUALITY!
We know that everything we print represents the client we are printing for. It is not just our reputation on the line - it is our client's reputation as well. It has to be right PERIOD! Colors have to be correct, text has to be sharp and images have to jump off the page. This is what our clients expect of us and what we expect of ourselves!
Call us today to serve you with best quality and best price!