Brochures by Tayyar Press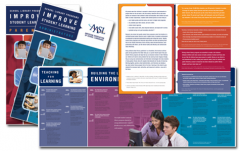 Why not promote your company with a stylish printed brochure. You can put so much information on brochures, including product details, company history, fun facts and contact information. Tell your companies story with an amazing brochure.
When creating your brochure make it easy to read, use catchy phrases as headlines, and don't underestimate good quality pictures. By using these simple steps you can attract new customers and keep existing ones.